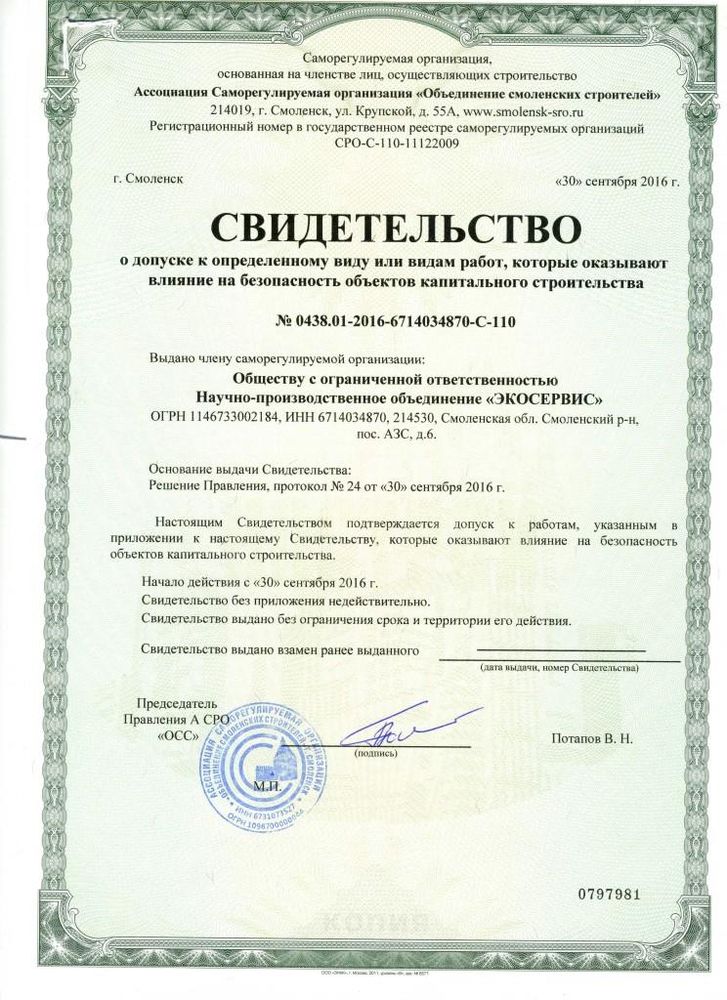 After project development and agreement, we can perform object completion with components, sorbents, manufacture non-standard equipment, perform treatment facilities installation or erection supervision if the construction is performed by the Customer or contracting organization.
Works performed by "ECOSERVICE" Company staff at this stage:
Equipment purchase and supply.
Sorbents supply.
Non-standard equipment manufacture and supply.
Premises preparation works for equipment installation.
Processing equipment installation.
Electric installation works (including automated control systems and instruments and controls).
Erection supervision.